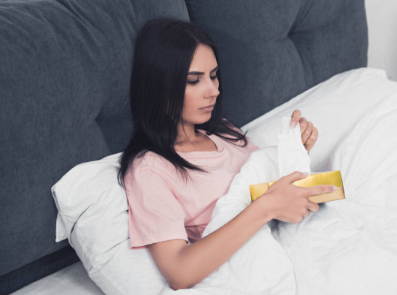 We've all been there. Feeling down, depressed, gained weight, unhealthy and wondering what happened to that vibrant version of ourselves.
TOXINS HAVE AN EFFECT IN YOUR BODY. When they are not being CLEANSED, they can wreck so much havoc in your life.
The good news: There's a solution to all of this


MY 21 DAYS PROGRAM WILL CREATE A LIFETIME NEW LIFESTYLE THAT WILL HELP YOU CLEANSE & HEAL FROM THE ROOT CAUSE AND WILL ACTUALLY PROVIDE LASTING RESULTS.
There are tons of different resources out there claiming to have all the solutions to your problems. You may have given up on your doctor as well. It happens. You may suffer from anxiety, palpitations, are overweight and exhausted.
What happened? When did you stop being YOU?
Wouldn't you love to start seeing results, feeling better, losing the extra pounds, being able to fit in your favorite skinny jeans, and have glowing skin?
Let me help you stabilize your body again. Let me help you regain your energy and transform you into the best version of yourself.
There are tons of people out there right now facing the overwhelming task of getting back their health: taking pills, drinking smoothies, following the latest fad diet. And in the end, they are burnt out and might have done damage.
You don't have to be another one of those people.
I GOT YOUR BACK!


LET ME GIVE YOU THE TOOLS YOU NEED


RETUNE YOUR BODY AND CLEANSE IT


TO HAVE A VIBRANT GLOW


FROM THE INSIDE OUT!
ARE YOU READY FOR BALANCE?!
My VIBRANT GLOW DETOX PROGRAM will help you gain an understanding of toxins, how they affect your hormones, mood, weight, skin, energy etc, and why you may be experiencing some really crazy and unrelenting symptoms right now.
You will also learn how to become an advocate for yourself when you go to the doctor's office. There's nothing more effective than knowledge in the journey to a healthy life. You will also find some very interesting information regarding the use of everyday instruments that may be affecting your hormones too, like things in your beauty products or cookware, the toxins lurking in your own home and environment too!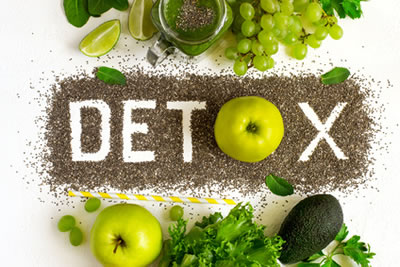 Imagine....
A clearer, glowing skin

Better Sleep
No anxiety or depression.
Strong Immune System and Gut.
Energy to finally do the things you love.
A slimmer, healthier body that fits in your favorite clothes.
ARE YOU READY TO COMPLETELY TRANSFORM?!
YOU DESERVE TO BE HAPPY AND HEALTHY:
No more tired afternoons.
No more confusing fad diets and trends.
No more trying your hardest and still failing.
No more frustration
JOIN MY VIBRANT GLOW DETOX PROGRAM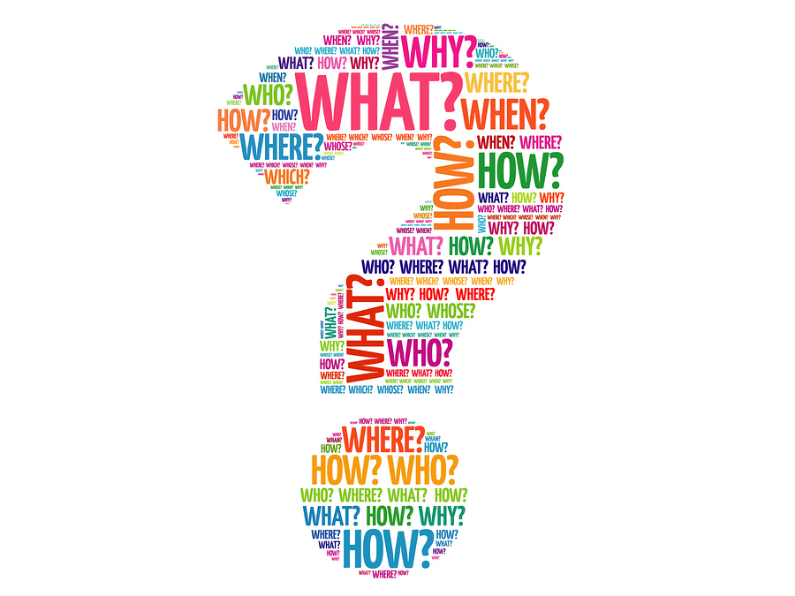 So, what is the Vibrant Glow Detox all about?
This is a life-changing journey where you will discover how to listen to your body and bring about a cleaner, happier, healthier self back into your life. Even your partner will see the difference in you. 
You'll receive all these life-changing goodies as part of your program:
The Vibrant Glow Detox Program is Loaded with all the info you need to begin and lay the foundations for a healthier you, filled with energy and longevity. 21 days packed with life-changing information about detoxification from the inside out, from understanding how to get rid of chemicals around you, in your home and on your skin, as well as the proper nutrients and they work in & for your body, and even help increase your libido. You will be with me for 21 days working this program out!
Rocking Handouts
DIY Recipes for Cleaning + Beauty Supplies
21 Day Detox Webinar
21 Day Detox Handout
Recipes:
Recipe Guides: Meal plans with recipes included and grocery list: Get a taste of healthy living, one delicious bite at a time. Each recipe will taste sinfully good. No need to get scared of groceries, everything is laid out.
A Gorgeous Food Diary To keep yourself accountable and keep track of your health.
PLUS you get a BONUS 15-Minute Post-PROGRAM Strategy Session with me when you sign up now.
Your investment in yourself is only $97 (*Not including Supplements)
What makes this program different?
This program is unlike any others. Detoxification by way of a clean environment and cleaner body should be a priority for all of us. Toxins can break you, make you sick, destroy your hormones, make for extra pounds and take away from your time with your loved ones, and your passions. 
This is the beginning of your journey to optimal health. I have laid out the foundations for you to live the best life you can live. Without the hassle. Without the Research. Just results..
**There are certain supplements as part of this program, they are crucial for Liver detoxification phase I and II to help flush toxins, increasing Glutathione levels, creating healthy bowels, and so much more.
Testimonial:
Testimonial I
"I just completed Dr. Hadar's 21 day detox program and wanted to write an honest review. I have done detoxes in the past and really struggled with them. There were so many pills! I had to take copious notes daily to make sure I didn't miss a dose or process. I'm a Chef with limited time in my day. The process With this detox was very easy to start. Each day was clearly organized with step by step instructions.
The second day into my detox I got a very bad cold. I lost my voice and had massive mucus in my lungs and sinuses. Dr. Hadar was checking in to see how I was doing. I told her I was ok but struggling cause I caught a really bad cold. She quickly put me on a regiment of Essential Oils from doterra. Within a few days the oils arrived and Dr. Hadar put me on a protocol. Within 2 days my cold was completely gone. I was blown away. Usually these colds last weeks! A week later one of my coworkers told me they felt crappy from a bad cold. I asked if they wanted to try something natural to see if it would help. I was also curious if it was just me. They agreed to try it out. I said you'll feel better in 2 days. After the second day my coworker came to me and said they had been suffering from a cold for weeks. They were shocked that it was gone after 2 days of EOs. He told me I was a miracle worker. I laughed and said nope but Dr. Hadar was.
During the detox process I got a few headaches (which are normal) but things got easier as the weeks progressed. Pro tip….Dr. Hadar encouraged cutting out coffee, alcohol, sugar, and dairy before starting the detox. I was happy I did. By the second week I felt incredible. My energy level was awesome. Felt 25 again! I felt like I had more mental clarity. By the end of the detox my stomach wasn't bloated anymore and I lost some weight. I had one of my cooks say that my face looked more clear and clean. I'm a dude so we kinda funny to hear but I'll take it 🙂
After my 21 days Dr. Hadar has me on supplements and vitamins to help maintain.
Dr. Hadar was awesome to work with. I feel like I just gave my body a full reset. I highly recommend this program."
Testimonial II
"Dr. Hadar Sophia Elbaz is making such an amazing contribution to my health and well being. I now feel like I'm taking ideal and optimal supplements for my body and regimen, and she helped my ankle heal with her amazing acupuncture skills! (It was bothering me a little bit for over a month and after two treatments it's all better. Such a healing and meditative experience.)
She's also helping me with my nutrition and guiding me on how to detox my home (and everything in it!) so my family will benefit as well.It's really great having another partner supporting me on my journey of health!
Thank you Dr. Hadar!" M.K
I know this program is perfect for you if…
You want to

sleep better

You're ready to ditch the fad diets and figure out what works for you

You're ready to say farewell to the clingy pounds that keep following you around

You want more

energy

, so you can enjoy your life more without feeling exhausted

You want to look and feel

younger

! 

You want to jumpstart your metabolism and enjoy a night out on the town in that little black dress

You're busy and want quick, easy tools & recipes that work without causing overwhelm

You want to fit into your favorite jeans again!

You want to have gorgeous, glowing

skin

.
Sound like you?
Then sign up for my Vibrant Glow Detox Program
A healthier, more energetic, glowing, stronger you is waiting right around the corner!